COSTA RICA FAMILY VACATIONS
| LUXURY FAMILY TRAVEL
When I chose Costa Rica for our family vacation, I did so primarily because my two boys, 13 and 15, are driven more by their testosterone levels than anything else as they dive further and further into adolescence.
I know some day they'll want to stay home with their friends or go on vacation with their buddies rather than traipse around with their dear "old" Mom, but I have some crafty ideas about how to delay the inevitable and a Costa Rican vacation was definitely one weapon in my arsenal. All I had to say is that we'd be ziplining through a tropical rainforest and they were on board – no questions asked.
ADVENTURE DESTINATIONS:

Hotel Arenal Kioro, La Fortuna
Set in lush hills overlooking the Arenal Volcano National park, the Arenal Kioro is the perfect springboard for ziplining over the rainforest canopy or spectacular hiking over Indiana Jones style bridges.

Hotel Arenas Del Mar, Manuel Antonio
A secluded hideaway deep in the rainforest, Arenas del Mar has a private beach, spa, gourmet food and a focus on sustainability and conservation. Ziplining within the canopy, ATVing and varied wildlife encounters provide the thrills.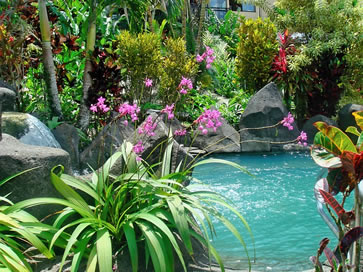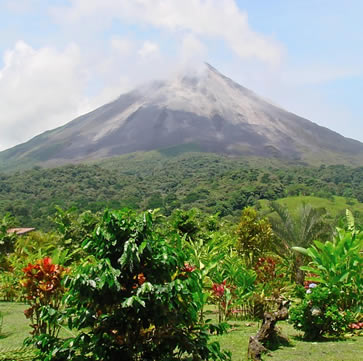 ©Copyright 2006 - 2019 JUST THE PLANET LUXURY TRAVEL CC - All rights reserved