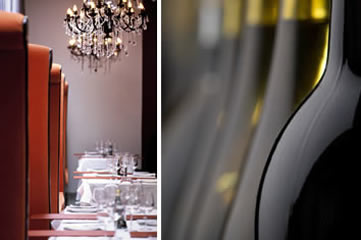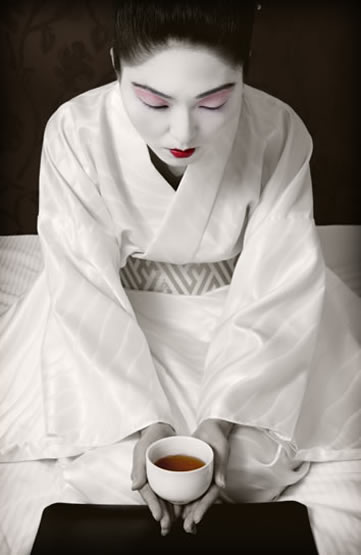 GOURMET
TRAVEL
Do you smell vanilla and think of exotic Zanzibar? Sip a Caipirinha and remember a heady Brazilian holiday romance? Or feel like Spanish tapas with the locals at a buzzing street café in Madrid?

We know that good food is often the highlight of a holiday – but for some it is the whole point!

And because food lovers today are redefining the travel experience through their adventurous palates we've devoted a whole section to our delectable finds and not-to-be-missed gourmet experiences.
So whether you want to spoil yourself by dining in sophisticated restaurants with drop-dead gorgeous diners and awesome views, or experience a new culture by doing a cookery course during your holiday, our Gourmet Travel section has a wealth of suggestions for you.
Planet Food
is tailor-made for passionate foodies who enjoy cosmopolitan eating experiences in the finest restaurants a city has to offer. Indulge in our in-depth features, each one written to guide you through the maze of gastronomic delights (and sometimes challenging booking systems!) offered by each city.
Discover a multi-cultural array of foods with us in our
Food Markets
section. The grassroots of local cuisine, markets encapsulate flavours in colourful piles of the freshest ingredients and in tempting aromas wafting over from cooked food stalls.
For all aspiring cooks, food stylists and professionals who dive head first into the flavours of a new country, we invite you to choose a course from our
Cookery Courses
section next time you travel ...
Check out
Food News
for regular updates and news on the latest restaurant openings, or food events around the world. Here we'll also tell you about specialist food stores and delis to plunder for the best of take-home gifts - especially beautifully packaged foods, traditional delicacies and quality wines.
Are you a green gourmet?
Gourmet Travel is an integral part of
the sustainable tourism trend
, promoting an awareness of local communities while contributing positively to
their growth.
You are what you eat
and by experiencing the spices, flavours and ingredients of a local cuisine you can gain a closer understanding of the people and their culture, through taste - the most subtle of your five senses.
Make a difference
by buying locally produced, certified organic or fairly traded goods.
Should you have suggestions for our research or ideas that you feel may be relevant to other travellers, please
EMAIL US
We'd really like to hear from you.
©Copyright 2006 - 2019 JUST THE PLANET LUXURY TRAVEL CC - All rights reserved