FOOD MARKETS IN FRANCE
| GOURMET TRAVEL
Everyday feasts: food markets in France
Photographer, Corey Amaro, is always tempting us with her gorgeously rich images. Based in Provence, but a regular traveller to all corners of France, she shares with us some glimpses of her local food markets.
Photography & Text
Corey Amaro
Published
17th April 2008
MARKET LOCATIONS
Nice
(French Rivera): every Monday morning in the town square.
Aubagne
(near Marseille): Wednesday and Sunday mornings in the centre of town.
Rennes
(Brittany): Saturday morning in the centre of town.
Marseille
(on the Prado): everyday, except Sunday. The flower market is held on Friday.
Aix en Provence
(Provence): every Tuesday, Thursday and Saturday in the centre of town.
For more information about these Market Towns in France...
click here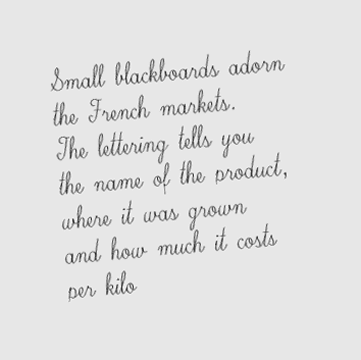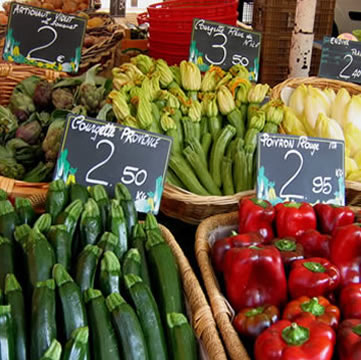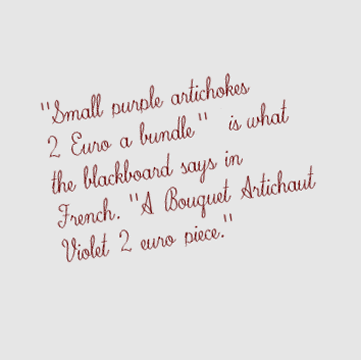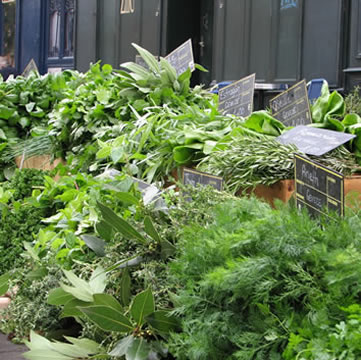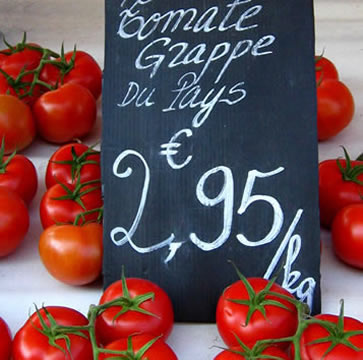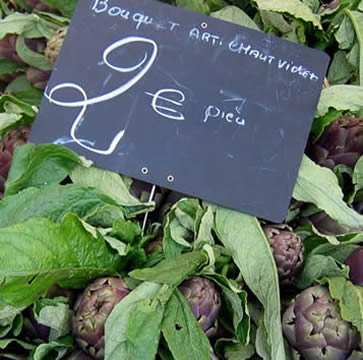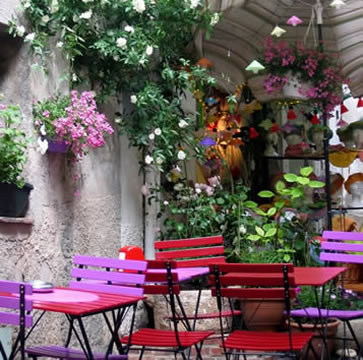 FRENCH FOOD MARKETS


The words Food and France go together like Bread and Butter. Everyday the marche or market spreads out au centre ville, and have become the social heart of towns and villages throughout France.

The markets start at around seven in the morning and end at around one, giving you just enough time to go shopping for the day's meal, have coffee with friends and then head home to cook up a delicious lunch with all your fresh produce. Meal times are sacred in France, and itís not unusual to sit at the table for a beautifully prepared meal in the middle of the day.

The markets in Nice, Rennes and Aubagne are favourites. Enjoy the harvest of seasonal products, and the varied specialities of the regions.




In Rennes, for example, the vendors make Crêpes and Galettes; in Aubagne, youíll find nougat, honey and olive oil. But on the coast in Nice, youíll see fresh fish and be greeted by the sound of the waves.

Open markets are displayed with artistic flair. In November, chestnuts and mushrooms fill the stands, and in summer, artichokes, flowers and sweet smelling fruit tempt shoppers. Each season gives way to celebrating the senses. Vendors create small still-life cameos that feed the soul as well as the heart.





©Copyright 2006 - 2019 JUST THE PLANET LUXURY TRAVEL CC - All rights reserved